Increase the performance and profitability of your systems using innovative, eco-friendly techniques.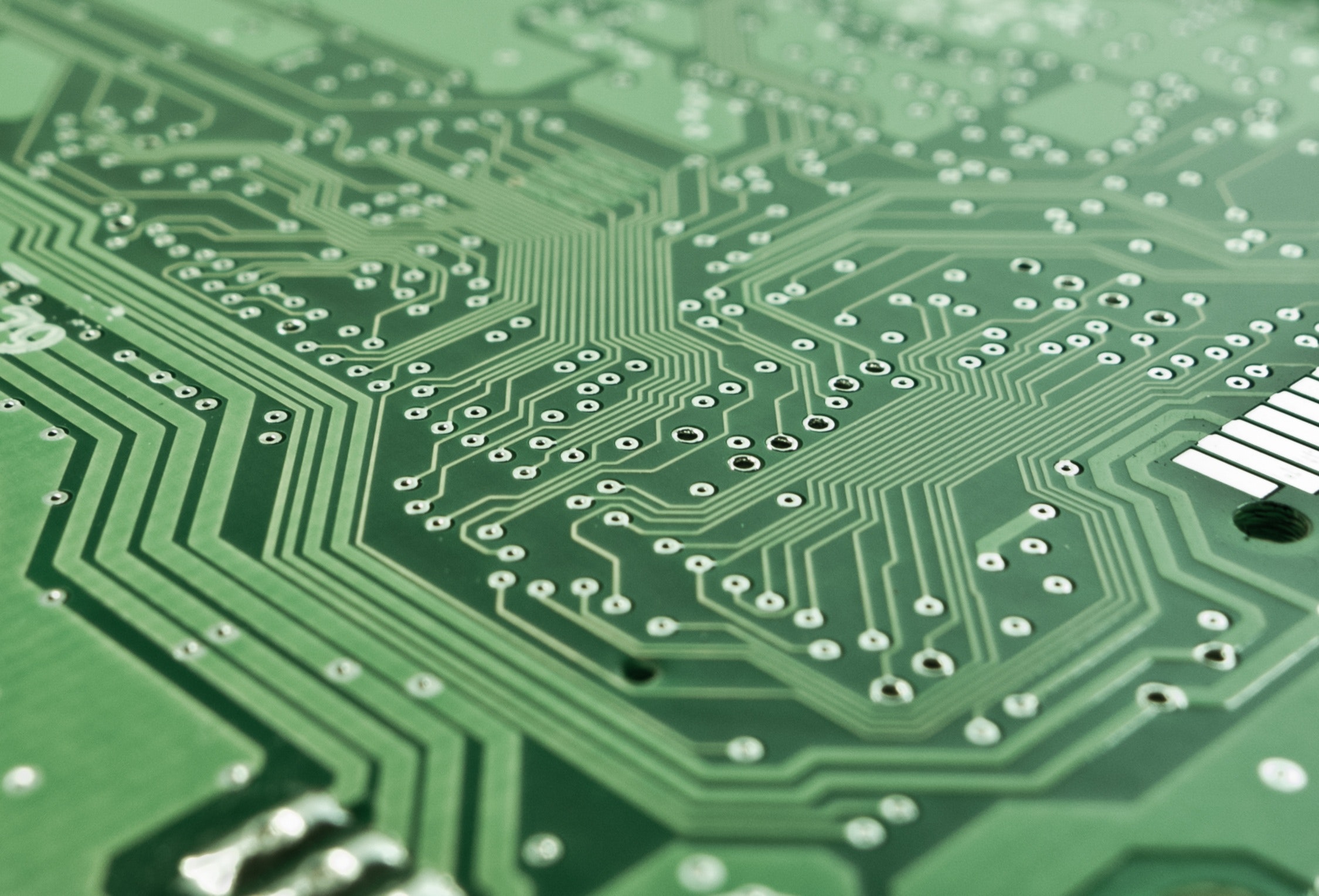 Electronic System Evaluations
We evaluate current systems and propose modifications and new methodologies where applicable to achieve your desired goals.
Motor Controller Remanufacturing
We remanufacture certain motor control and power control systems to optimize efficiency and performance.
High Performance Augmentation
We create specialized approaches for meeting the demands of high performance applications.